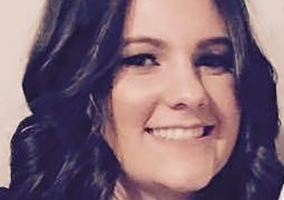 We are pleased to announce that we are adding to our customer service team with the addition of Danielle.
Danielle comes from a retail background, you will love her bubbly personality on the phone. She will be part of our online chat team and will be available to answers any questions you have and help you with your orthotic needs.
We are all very excited for Danielle to join the Orthotech family!