Introducing our new look semi-custom orthotics!
Bridging the gap between Custom and Pre-Made Orthotics with unlimited options
Our semi-custom Polar Bear orthotics have unlimited options you can choose from, using one simple to use Prescription form. Hand-made using the same quality materials and workmanship as our custom orthotics without the need to take a scan or cast the foot.
Perfect for the patient who requires more than a pre-made device but may not need the full custom orthotics.
With just 4 clicks of your mouse you have chosen from Australia's largest semi-custom range. The semi-custom orthotics can then be made from any orthotic material or thickness and any Podiatric addition can be added.The combination of orthotic designs, corrections, arch heights, pads and additions, top covers and postings means your choices are endless.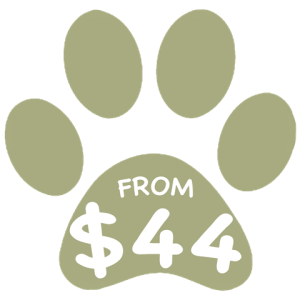 •Four Cast Designs
•Three Arch Heights
•Four Rear-foot Corrections
•12 sizes, from children to adults
•Available in all Shell Materials
•Add any Podiatric Addition
•Select from all Top Covers
•3/4, Sulcus or Full Length
•Simple to use Prescription form